.
Simply healthy... Let's build healthy habits together!
.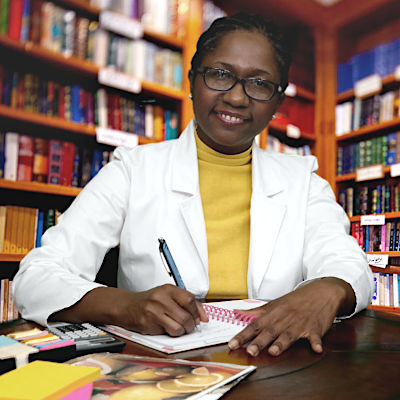 Need a person-centered care dietitian?
Hi there! I'm Natasha Hescott, a Registered Dietitian Nutritionist and Certified Dietitian-Nutritionist living in Brooklyn, New York
My goal is to provide practical nutritional counseling by educating clients on incorporating real, whole, and nutrient-dense foods into their daily routine in order to improve their overall health.
GET STARTED
WORKING WITH ME YOU WILL GET:

A trustworthy dietitian who will educate and empower you on your health journey.

LEARN MORE

A dedicated dietitian who will guide and support you every step of the way.

GET STARTED
---
"I want to express my thanks for impacting my health in such a positive way! Natasha helped me to understand food groups and how they impact my overall health, which improved my eating habits and helped me to lose weight. She also explained the importance of selecting foods low in added sugars and low in salt." - Ricardo