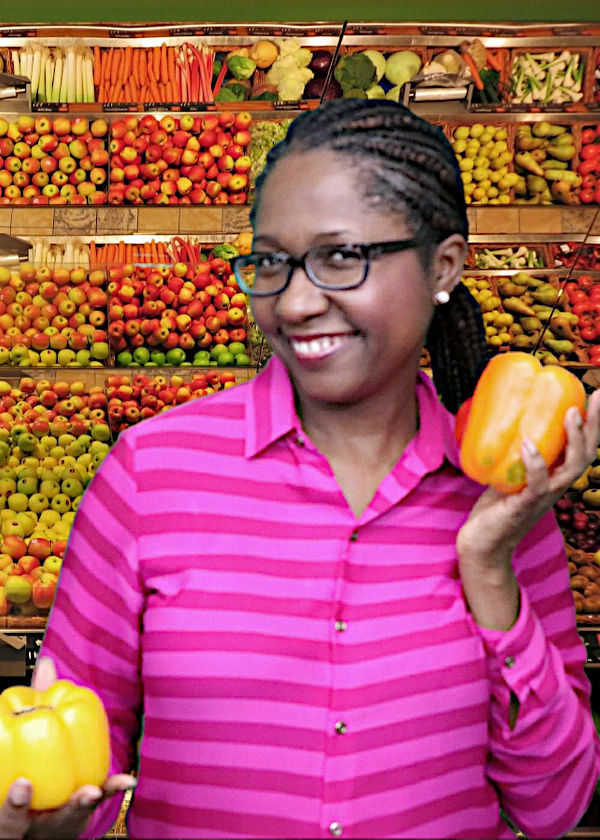 Meet Natasha,
The Nutrition Expert!
After becoming a Certified Holistic Health Coach from the Institute for Integrative Nutrition (IIN), Natasha continued her studies at The City University of New York and subsequently obtained a Bachelor of Science degree in Food and Nutrition. Natasha is a Registered Dietitian Nutritionist, a Certified Dietitian Nutritionist, and a Holistic Health Coach.
Currently working in an outpatient setting, Natasha renders nutritional care to patients with renal disease in New York City. Because of her love for nutrition and desire to see people maintain a healthy lifestyle, she extended her service virtually.
Natasha has over ten years experience working with diverse populations in the clinical outpatient setting and in the local community setting. Some areas of her expertise include diabetes, pre-diabetes, renal disorder, failure-to-thrive, and weight management, with an emphasis on pediatric and adult clients.
PHILOSOPHY:

Let's Build Healthy Habits Together!
Eating is another way we take care of our bodies, it is an act of self-care. In fact, we are able to celebrate and honor our cultural background through connecting over food.
As humans, we are biologically wired to pursue foods that are appealing and pleasurable to our senses. She believes good nutrition is the foundation to build healthy habits for mental, physical, and social health. Simply put, let's build healthy habits together!
QUICK FACTS:
I was born in Guyana. The only English-speaking country in South America
I've followed a plant-based diet for over 20 years
I believe in a holistic approach to health: mental, physical, and spiritual
I love bitter melon and okra in any dish
I enjoy ballroom dancing and water aerobics
I am a devoted gardener in my community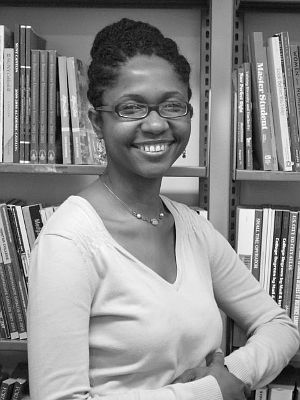 PROFESSIONAL AFFILIATIONS:
Academy of Nutrition and Dietetics
New York State Academy of Nutrition and Dietetics
New York City Nutrition Education Network
Diabetes Care and Education
Nutrition Entrepreneur